The Ulverston and North Lonsdale Auction Mart Company Limited was formed in September 1877 by a group of local butchers, farmers and livestock dealers. The original mart was situated in the centre of Ulverston on Lightburn Road. The company served the community at that site for 85 years before moving to its present site in May 1962.
In the late 1920's, Ulverston and North Lonsdale Auction Mart Company Limited purchased Messrs Alfred Coward & Son who were specialist Land Agents and Auctioneers. In 1935 a further expansion of the company took place when they acquired Messrs FJ Harrison & Sons specialists in urban properties and antique furniture sales.
The company to this day operates its Land Agency, Estate Agency and Furniture sales under the name of UAM Property (formely Harrison Coward) from County Square, Ulverston.
In April 1982 the company became a public Limited Company, changing its name to Ulverston Auction Mart Plc. In 2019, Ulverston Auction Mart started advising farmers and completing applications for Countryside Stewardship Schemes and Basic Payment Scheme. This department has grown significantly over the last couple of years and as of 2021 has rebranded as UAM Professional headed by Mrs Dreen Fell.
The elected Board of Directors is chaired by Mr Frank Philipson, from Cannon Winder Farm, Flookburgh, Grange - Over -Sands.
The auction market is managed by Mr Ross Watson MRICS.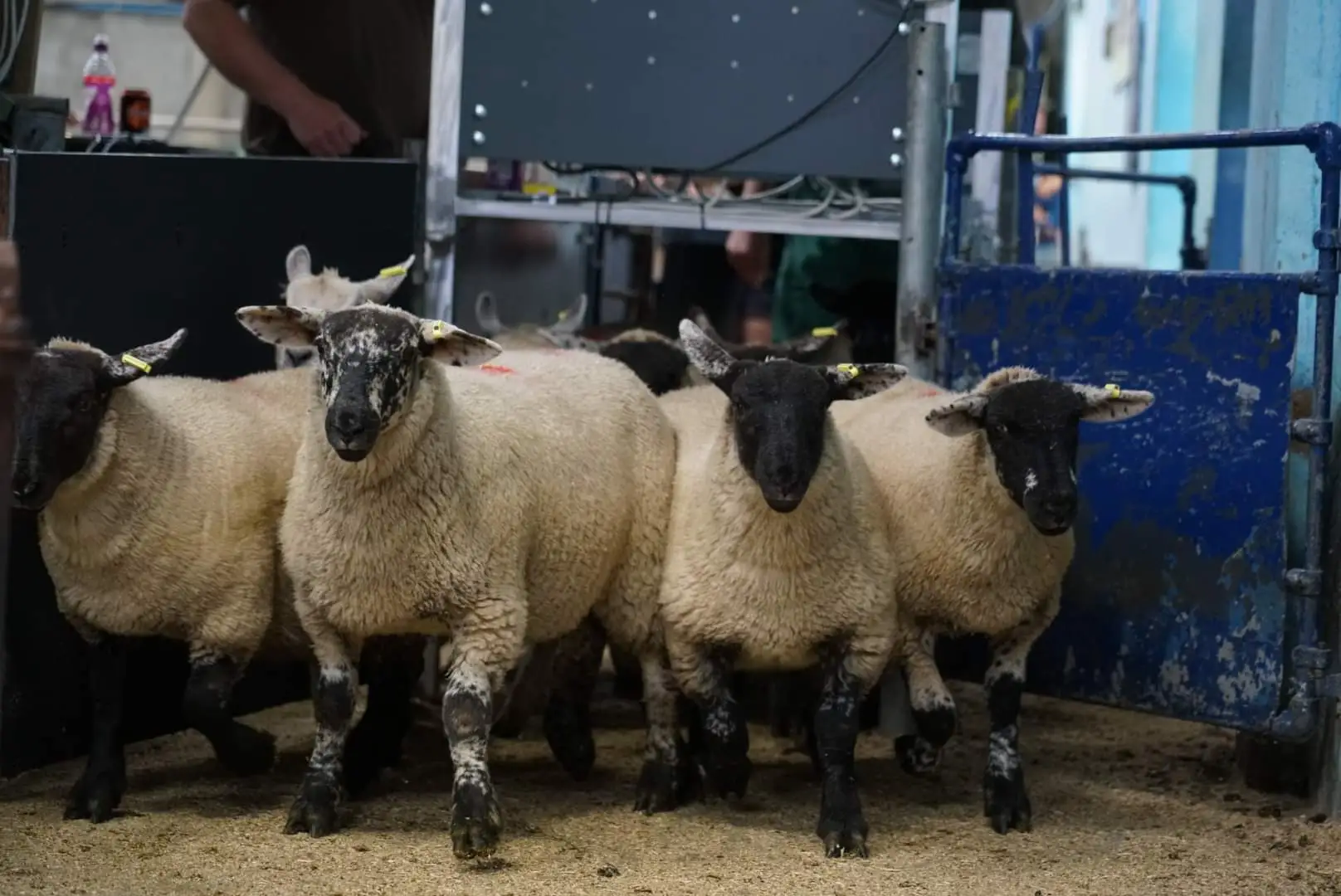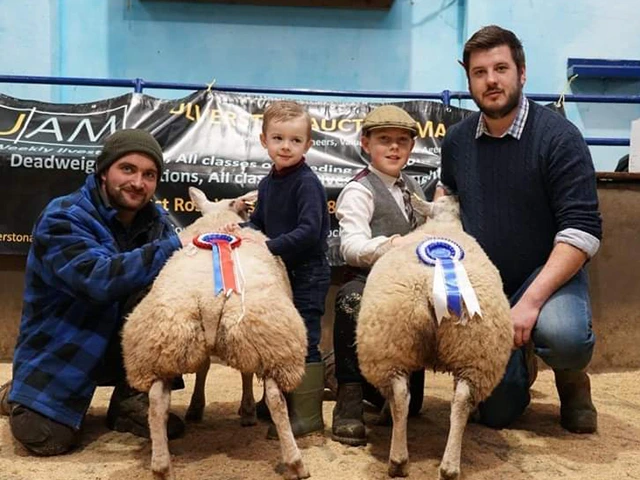 meet the team
Livestock Experts
Should you have any enquiries relating to livestock marketing or purchase, our staff will be happy to help.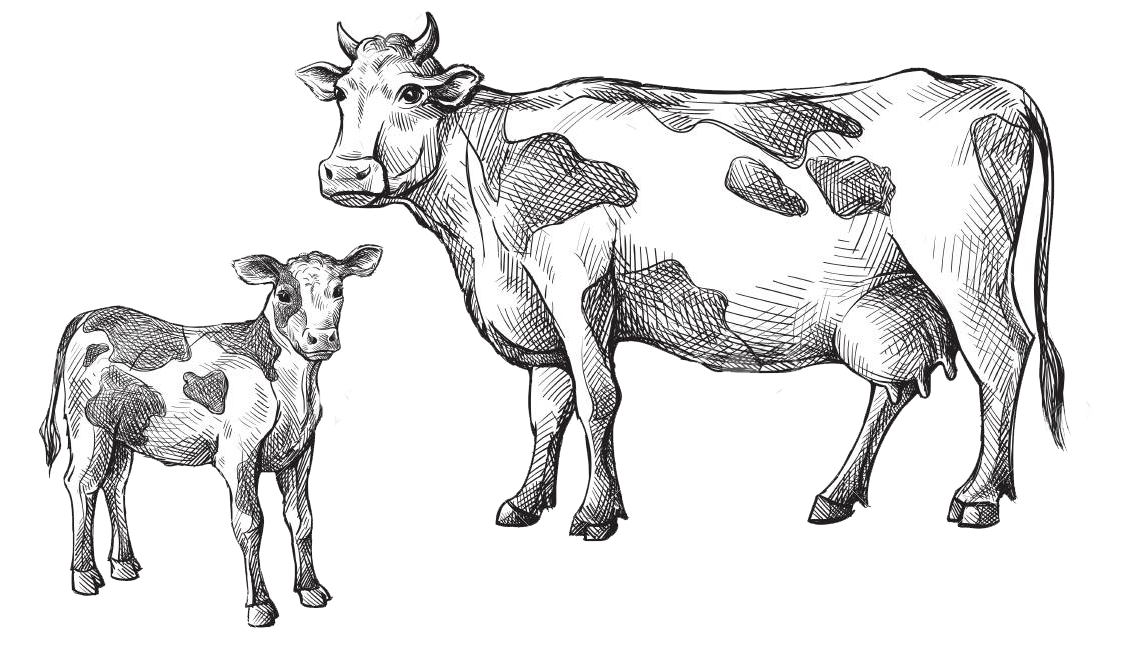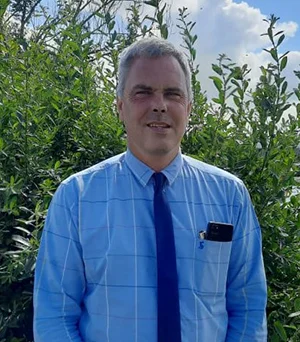 Ross Watson MRICS
Market Manager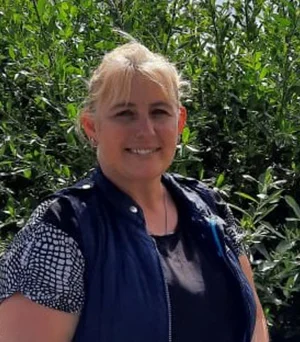 Dreen Fell FLAA FDSc
Assistant Market Manager r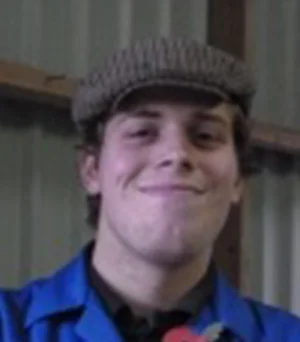 Adam Atkinson
Yard Staff
Bryan Dawson
Yard Staff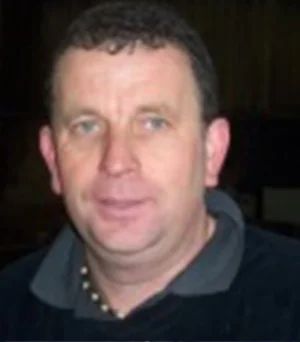 Ian Shuttleworth
Yard Staff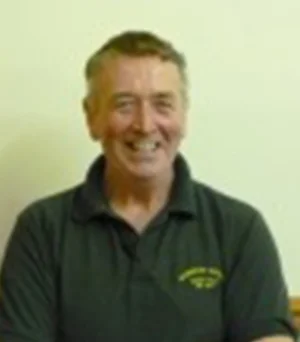 Mike Newton
Yard Foreman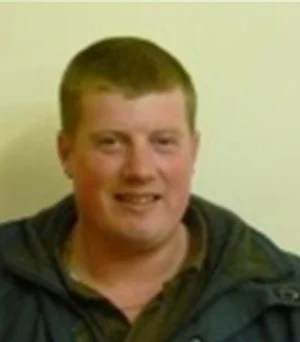 Roger Taylforth
Yard Staff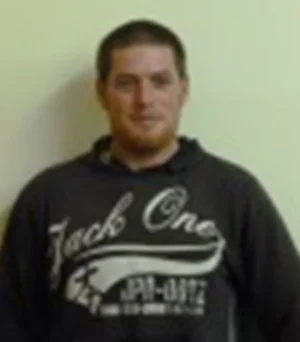 Steve Tyson
Yard Staff