GREAT ANNUAL MAY SHOW & SALE OF BEEF BREEDING & STORE CATTLE TO INCLUDE OPENING SHOW AND SALE OF COWS AND HEIFERS WITH CALVES AT FOOT
Herd Dispersal
Large consignment of over 60 cows with calves at foot and two stock bulls from Messrs Simpson, High Farm. Genuine reason for sale due to a change in farming policy.
Cows and Calves
Mixture of Hereford cross and Limousin Cross cows and heifers with 3-6 month old Charolais, Limousin and Blonde calves. Some cows have also been running with a bull.
Stock Bulls
Arradfoot Phealin- Blonde bull, born June 2018 Arraffoot Pablo- Charolais bull, born February 2019.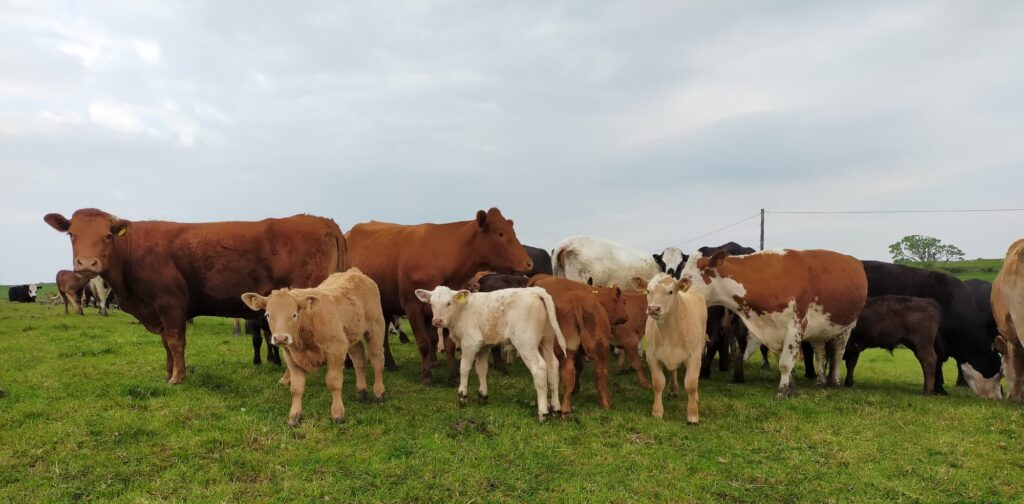 ---